Featured Items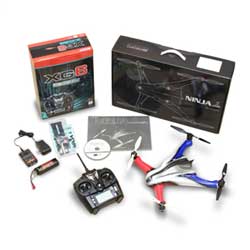 Ninja 400MR 3D Quadcopter RTF w/XG6 TX/RG731BX
Ninja 3D Quad Ready to Fly. Fully Aerobatic with JR XG6 Radio, Only $499.99!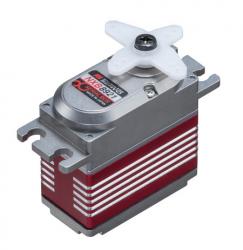 NXB8921 Brushless High Torque XBus Servo
JR 8921 High Torque Brushless Smart Servo. The latest soon to be Legendary JR Servo.
Become a Dealer
JR Americas actively supports and promotes JR sales directly through our vast dealer network. Start offering your customers the World's finest RC Systems today.
Find a Dealer
Looking for JR products? Visit our Find a Dealer page to locate your favorite JR stocking dealer!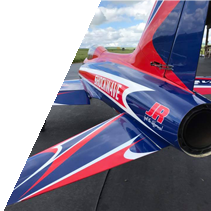 Team JR
Need help from an expert with your JR products in the field? Visit the Team JR page for a complete listing of Team JR members in your area!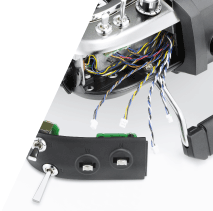 Service Center
Visit our Service Page for information on product registrations, service repair forms, firmware updates, instruction manuals, and more.
Latest News
Dec 1, 2016
JR Radios - The Perfect Stocking Stuffers!
OK, so maybe they are a bit large for a stocking, but you will definitely make someone's holiday with a new JR...
Read More »
Dec 1, 2016
Gift Givers: Order Before 12/20!
JR Americas strives to offer you the best service possible, so we want to make sure everyone on the Nice List ...
Read More »
Sep 14, 2016
Pulse Batteries In Stock Now!
JR Radios. SebArt Planes. Hacker Motors. Now JR Americas is your source for Pulse Batteries. With many in sto...
Read More »