Featured Items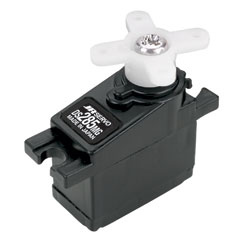 DS285MG Digital Hi-Speed Sub-Micro MG Servo
The 285MG High Speed Sub-Micro Servo - the popular T-REX servo available with metal gears for crash protection.
Become a Dealer
JR Americas actively supports and promotes JR sales directly through our vast dealer network. Start offering your customers the World's finest RC Systems today.
Find a Dealer
Looking for JR products? Visit our Find a Dealer page to locate your favorite JR stocking dealer!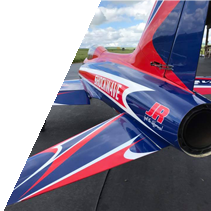 Team JR
Need help from an expert with your JR products in the field? Visit the Team JR page for a complete listing of Team JR members in your area!
Service Center
Visit our Service Page for information on product registrations, service repair forms, firmware updates, instruction manuals, and more.
Latest News
Aug 31, 2019
Discontinuation of Service Repairs and Technical Support
Sept. 1, 2019 JR Americas will be ceasing all JR Service Repairs and Technical support effective Sept...
Read More »
Jul 26, 2018
Important JR Americas Service Center Update
JR Americas Service Center Relocation to Boscawen, New Hampshire The JR Americas Service Repair Center will...
Read More »
Apr 5, 2018
Notice of Discontinuation of JR Production
...
Read More »