Enabling the new and exciting JR XBus within your aircraft is like installing your own unique plug and play 'local area network'. XBus provides the ease and flexibility to add multiple servos and power sources where you need them,without the use of multiple long servo leads or servo matching devices, and best of all its compatible with much of theRC equipment you currently own. XBus will truly change how you outfit your next model.
True Innovation
The revolutionary new JR XBus Serial Data System allows for independent digital channel assignment and adjustment of up to 4 servos per channel…. no more time consuming and complicated servo matching headaches, XBus makes servo setup quick and easy.
XBus is also designed to work with ALL styles and brands of servos, just connect your existing servos via a variety of available XBus servo adapters and you're ready to go.
Powerful, yet Affordable
Unlike many servo power distribution systems that carry expensive programming and LCD hardware on board, XBus programming is accessed directly through your JR DMSS transmitter for the ultimate in convenience and affordability.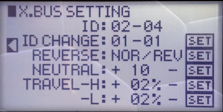 X Bus offers complete, independent servo adjustments, all on a single, easy to use screen.
Complete Versatility
XBus can be custom tailored with a wide selection of servo converters, extensions, power distribution hubs, and servo busses, allowing XBus to be used with virtually ANY model radio installation, either new or existing.
For Heli Flyers, XBus is also compatible with popular V-BarTM and Beast XTM Flybar Controllers.
Free X Bus Software
The New JR XG14 system is the first JR system to feature XBus software as standard equipment.
Current JR XG6, XG8, and XG11 owners can download FREE XBus Firmware to upgrade your current systems to be XBus capable.
Watch the XBus Tutorial Video
Learn how XBus can be customized to work with virtually any model radio installation, either new or existing.
Check out the Getting Started Guide
This simple, easy to understand guide walks you through the process of the initial set-up of the JR XBus system using your JR transmitter.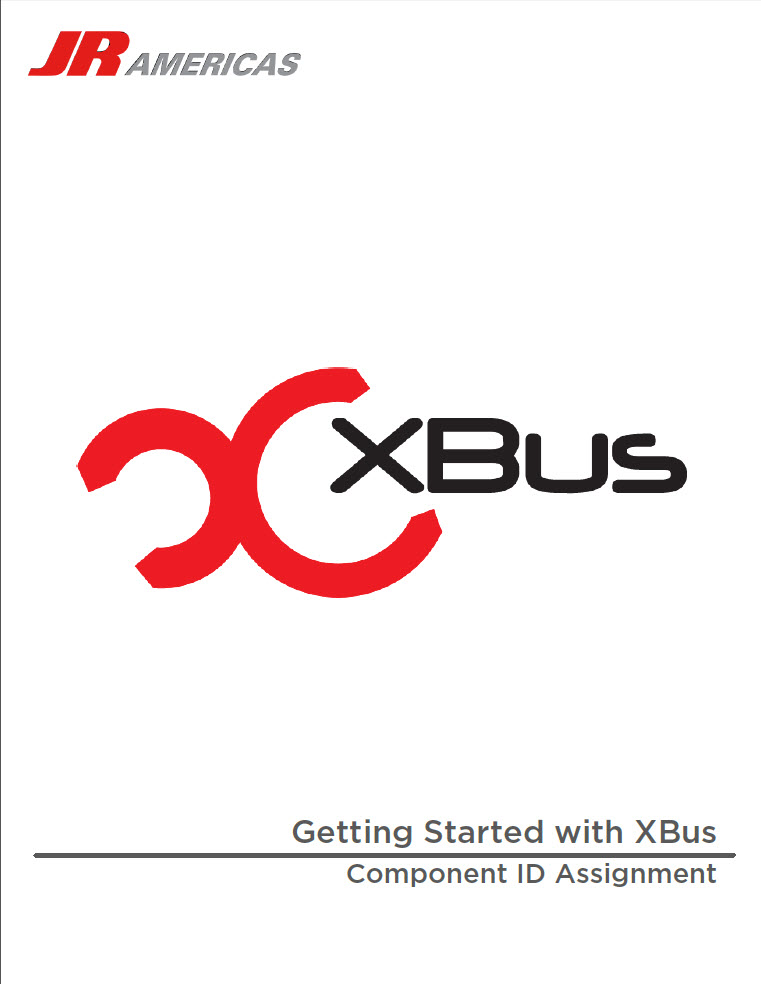 Read What the Review Says
Fly RC Magazine Reviews the JR XBus System